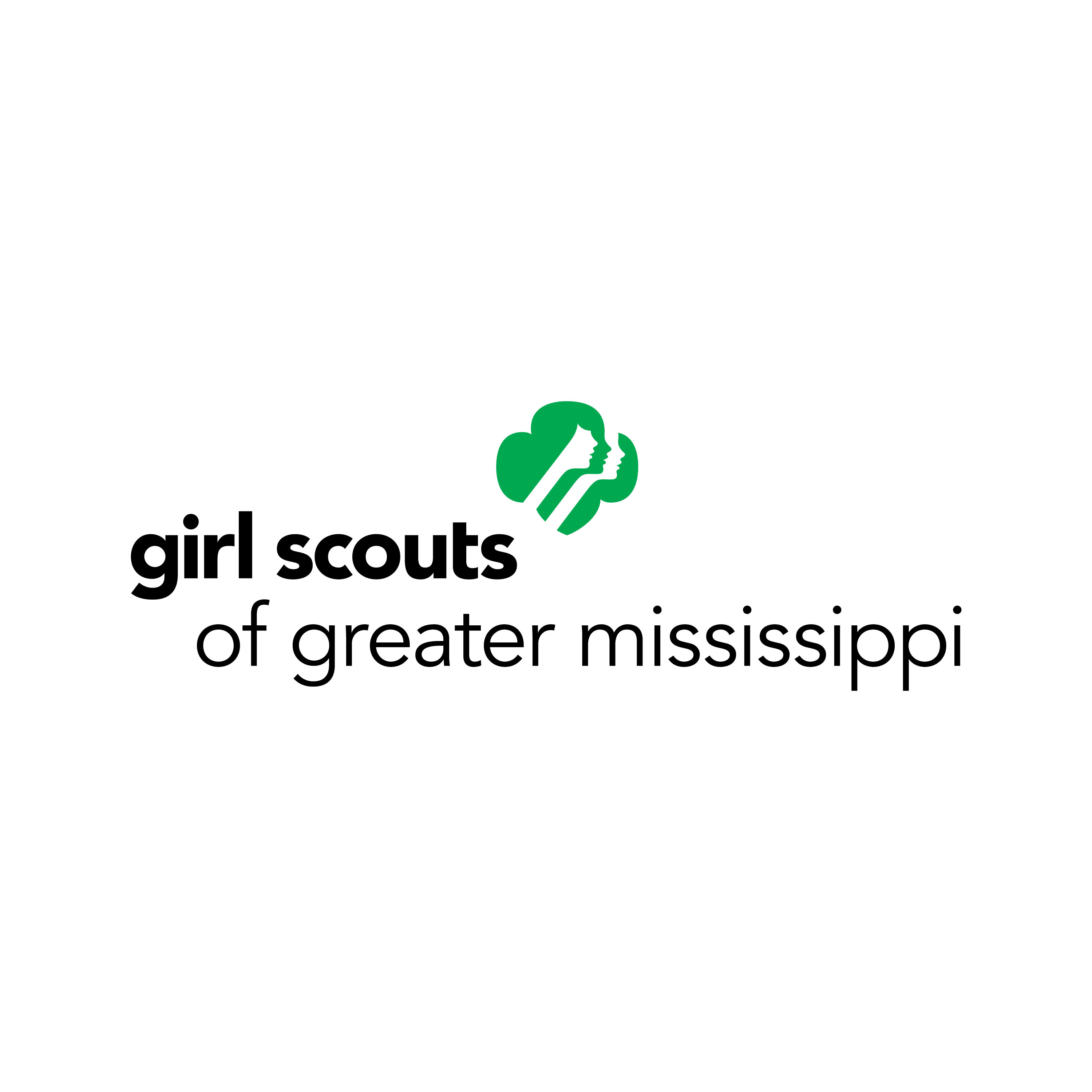 Date:
Tue Jan 14, 12:00 PM
- 4:00 PM
Location:
Mississippi Fairgrounds
Category:
Community Events
Level:
Ambassador, Brownie, Cadette, Daisy, Junior, Senior
A Special Invitation!
Girl Scouts from across Mississippi are invited to participate in the inaugural parade for Governor-Elect Tate Reeves on January 14! We want Girl Scouts from across the state to participate.
We don't have every detail yet, but here's what we DO know.
• Troops will be marching as one group, behind one "Girl Scouts" banner.
• We ask that girls wear their sash or vest. It will most likely be cold, so wear a white sweatshirt or long sleeve t-shirt under your sash or vest. Layer for warmth! Girls may want to wear a coat while waiting, but the coats should be left in a locked car when the parade starts. When you register, you can buy a pair of green gloves, a green hat and a patch for $5 per girl.
• The parade starts and ends at the Mississippi Fairgrounds. The parade begins at 2pm. We do not have the time the line-up begins, but we anticipate it will be no later than 12:00 pm. The council will issue letters to the girls to submit for an excused absence.
• All girls participating must be with their troop or their parent. The council will not have staff walking with the girls to supervise them. Troops must meet the girl-adult ratios provided in Volunteer Essentials and Safety Activity Checkpoints.
• The parade route is almost 2 miles long. We will be walking the whole time. If you think your younger girls can't walk that long, strategically place parents and cars along the route to get these girls.
• Troops may make 1 poster on poster board with the name of their town on it to show that we have Girl Scouts from all across the state.
• You must register online by December 19, 2019. We turn in a count and order gloves and hats.
• If you have any questions, call Sarah Edwards at 601.326.5645.

This event only happens once every four years. We hope your girls can participate!