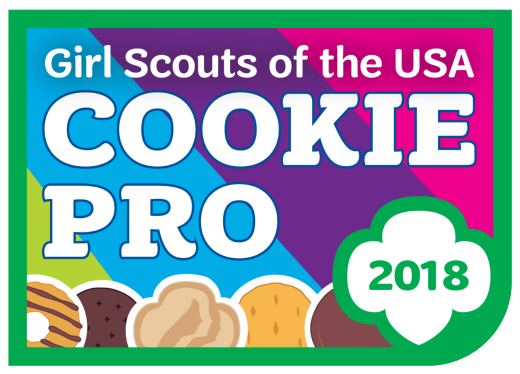 Date:
Fri Jan 05, 6:00 PM
- 7:30 PM
Location:
Gautier Convention Center
Map
Category:
Badge Patches, Girl Program
Level:
Cadette, Senior, Ambassador, Junior, Brownie, Daisy
Earn Activity Cookie Pin by learning and completing activities in Goal Setting, Decision Making, Money Management, People Skills, and Business Ethics.
Girls must be in Safety Wise troop leadership/parent to girl ratio.
Girl Scout only Event
Event fee includeds activity cookie pin, patch, crafts and games.