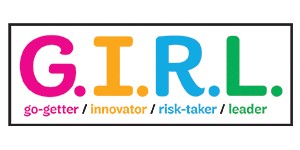 Date:
Fri Sep 08, 6:00 PM
- Sun Sep 10, 1:00 PM
Category:
Outdoor Program
Level:
Senior, Ambassador, Junior, Cadette
This is a progressive course! We will start with the basics: how to safely get into a canoe, the proper way to paddle and canoeing/water safety. Saturday night is an outdoor cooking lesson and on Sunday we will take a trip down Black Creek. You must be able to tread water/float for one minute.
**This course is a prerequisite for Canoeing 202**
Who: Junior, Cadette, Senior and Ambassador Scouts
When: Friday, Sept 8th @ 6:00 p.m. to Sunday, Sept 10th @ 1:00 p.m.
Where: Camp Iti Kana, 11 Camp Iti Kana Road, Wiggins, MS
Fee: $55.00 per person (Includes meals, snacks. lodging, patch and canoeing trip)
Capacity: Min 6/Max 12 girls (any adult attending must be small craft certified)

Late registration fee is $5.00 per person