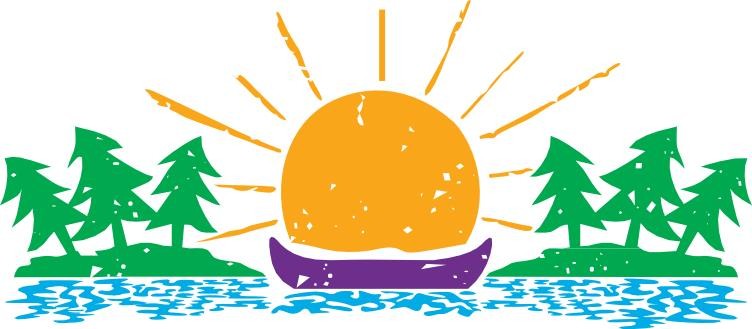 What is Girl Scout Camp?
Girl Scout camp is meeting friends, exploring the great outdoors, creating unique crafts, and learning valuable leadership skills! Sounds like a blast!
Research shows that children who receive healthy mental stimulation over the summer retain a significant amount of what they learn during the school year. Summer camp provides a unique place for girls to try new things and experience the outdoors in a safe and fun environment. Camper have a choice of attending troop camp, resident camp, and this year, we will be introducing "mini" sessions, for girls testing the waters of being away from home. We also have a specialty camp especially for moms and daughters. Every camp includes water activities, arts and crafts, sports and games, and more! Whether you're joining us for a weekend or longer, there's something for every camper.
Camp Iti Kana

Camp Wahi

Counselor-in-Training and Camp Aide

CIT 1
(Counselor-in-Training 1)

Counselor-in-Training is a leadership course open to girls who are interested in preparing for a position on a camp staff, learning job skills and having the best time of their lives! This two year program gives girls the opportunity to develop their camp skills, learn leadership techniques, and explore counselor responsibilities and camp operations. Staff training will include CITs and will be held May 27 – June 1 at Camp Iti Kana. CITs will then return to camp for a practice session. You can select which session you would like at registration. The sessions are listed under each camp on the previous pages. Attendance at all training sessions is mandatory. You will learn how to help Susie through her homesickness, work with a unit of Juniors, find Sophie's lost sock and get a unit of sixteen Brownies to remember their water bottles for the hike, all while everyone (including you) has fun!

Upon registration, CIT candidates will receive a CIT Application Form that must be completed and returned to the Girl Scout office by May 12, 2018. The CIT program is open to only 16 girls a year so don't delay in turning in your application. Applicants will be selected on a first come, first serve basis.

 

Camp Aide

Join us at the first troop camp June 1 - 3 for your first hands-on training experience. You will spend your days developing leadership skills while working with younger girls in units, leading songs and games, and helping with cookouts. Camp Aides will select their return practice session (included in the training fee) at the time of registration. Completion of this course will enable you to apply to help out with council events during the school year and in future summers. Camp Aides are considered campers, not volunteers, and must complete all registration and health forms.


Upon registration, Camp Aides will receive a Camp Aide Application Form that must be completed and returned to the Girl Scout office by May 12, 2018. Girls entering Gr. 7-8

Camp Volunteer

Do you have a special skill, hobby, or talent you would like to share?

We need volunteers throughout the summer to help us create fun and rewarding experiences for our campers. Camp volunteers receive our appreciation, a camp t-shirt and a discount on their child's camp fee. A limited number of volunteer opportunities are available. A volunteer application, interview and background screening are required. Apply to be a camp volunteer with this form.